Your Platinum Membership will deliver a complete "Done For You" Funnel each month.
Each funnel will be focused on a hot IM sub niche and can be used to start a brand new list and to add to previous tutorial sequences.

You will get the full software including a mini-tutorial email sequence (with free rebrandable giveaways and products to promote). In month one, you will also have access to several traffic training courses including getting free traffic, traffic from solo ads and from social media.
All of this for $1 and then 11 payments at the discounted rate of $37 per month.
OPTION 1: Monthly Membership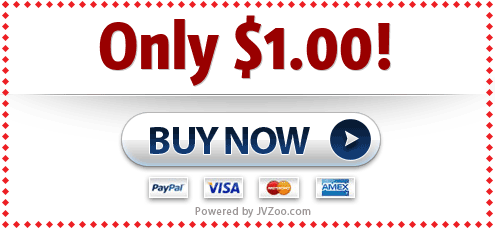 OPTION 2: FULL YEARS MEMBERSHIP AND SAVE OVER $50!